Jimmy Carr – Funny Business – 8th September 2015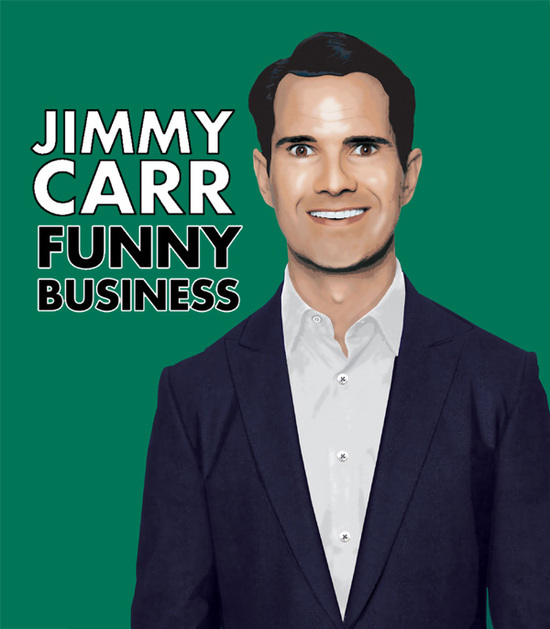 Jimmy's been described as 'the hardest working man in comedy'.
Which, let's face facts, is not that impressive.
t's like being the 'Tallest Dwarf' or the 'Healthiest Glaswegian'. Really not that big a deal.
'Funny Business' is Jimmy's brand new stand up show.
Come for the witty and incisive musings on the human condition; stay for the knob gags.
To book your tickets click here.
While you waiting to see Jimmy why not check out these products on Amazon.