Omid is coming to the Isle of Man March 2015 – see him while you visit. Click here to book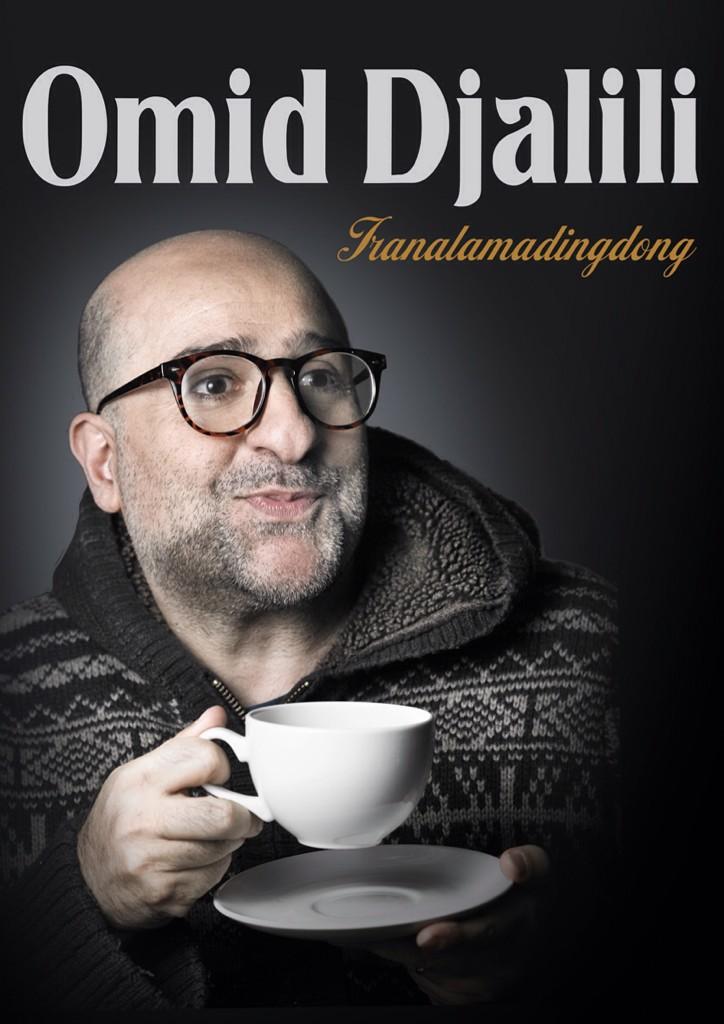 A firm favourite with his legendary performances, Omid's stand-up awards include; 'Time Out Award' – for Best Stand Up, the 'EMMA Award' and was a 'South Bank Award' nominee as well as being a 'Perrier Award' nominee.
Omid was the winner of the "Best Actor" Award for his lead performance in The Infidel at the Turin Film Festival (won the previous year by Bill Murray). The Infidel also picked up a Loaded LAFTA award for "Funniest film" and Omid was short listed for "Peter Sellers Award" at the 'London Evening Standard British Film Awards'.
"Right now, the Iranian Djalili is probably one of the most subversive, let alone funniest, comedians around" (Guardian).
"To carve yourself out a career as the thinking person's Iranian comedian in this political climate takes a fine brain and a masterful way with the audience. There is no question that Omid Djalili possesses both" (Sunday Times).